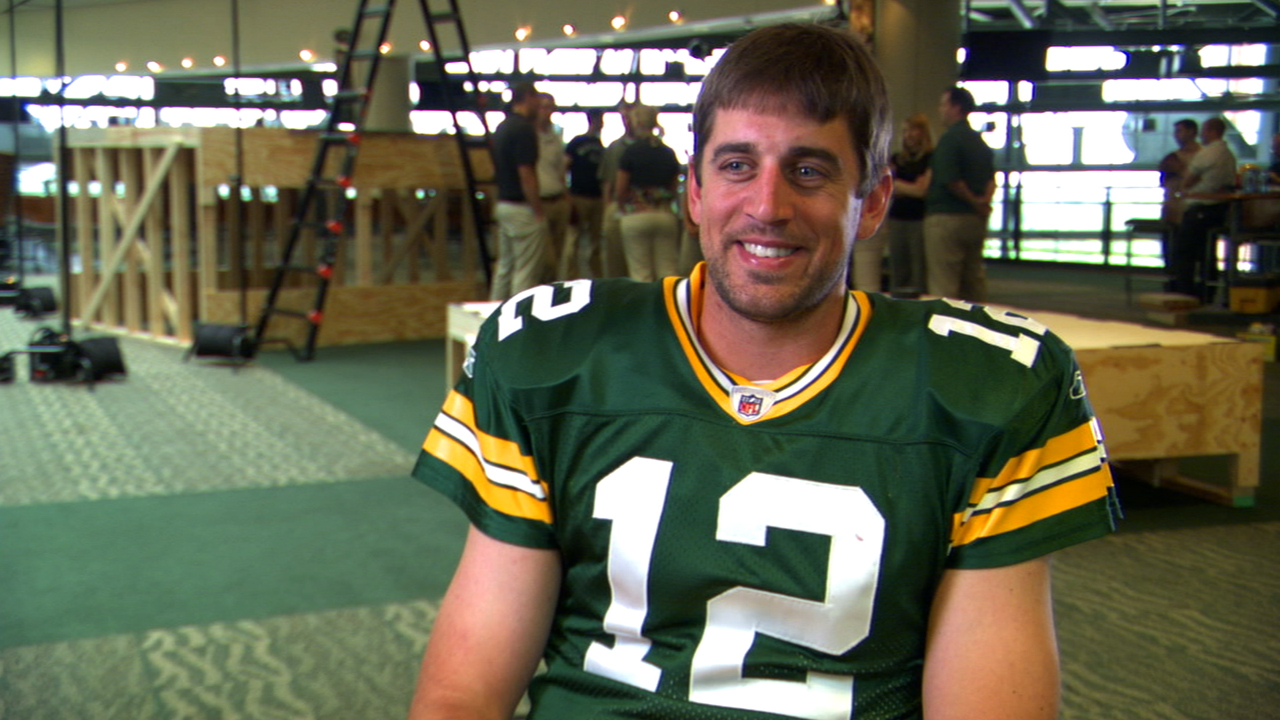 "I feel your pain, Aaron Rodgers."
There are many perks associated with being named "Aaron" (e.g. you're almost always first in line in kindergarten), but there's two major drawbacks that come with the name:
people constantly ask you how your name's spelled even though it's a very common name because people are stupid and can't quite figure out that a word can begin with two A's.
pocket dialing.
Being the first name in everyone's phone means being the first person pocket dialed. But pocket dialing is not nearly as bad as its evil bastard cousin: pocket texting. It wouldn't be so bad if it was only the occasional blank text, but having your cell phone company charge you 10¢ for every button pushed by an errant buttock starts to add up.
How much money do Aarons spend each year for butt dialed texts?
I like to consider myself a fairly average Aaron. I get about 1 errant text per month, or about 12 errant texts per year. Some Aarons have unlimited texting and others don't have cell phones, so I'll assume only 10% of Aarons pay for texts. Judging by my Facebook friend list, about 1 in 200 or roughly 1.5 million Americans are named "Aaron". This means the total money spent by Aarons for pocket texting is
(10%)
·
( 1.5×1
06 Aarons
)
· (12 texts per year per Aaron)
· (10
¢ per
text)
That's $
180,000—four times what the average high school teacher makes—given to cell phone companies by Aarons because of pocket dialing.